Japanese Calligraphy experience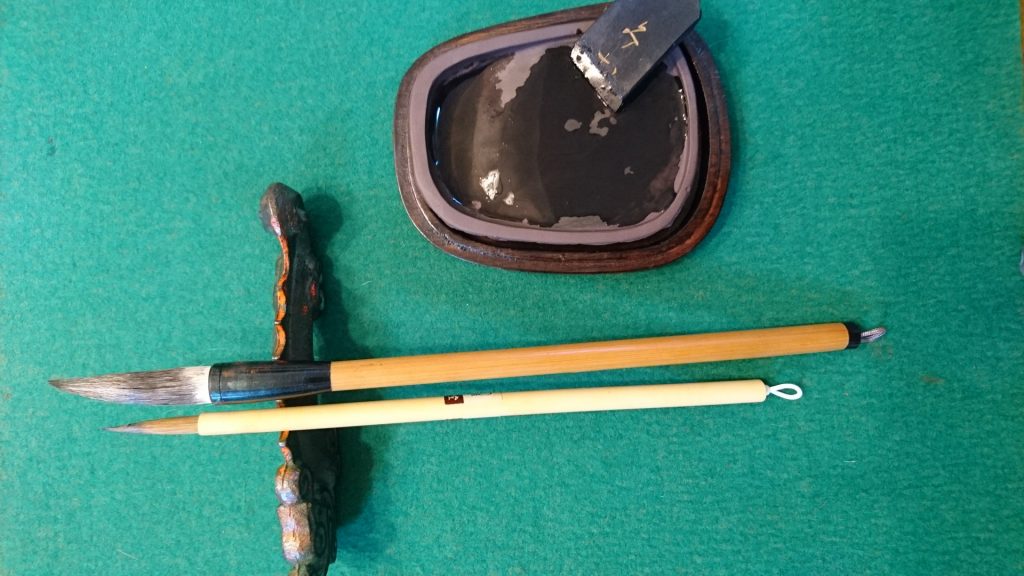 Wouldn't you like to write the Japanese character with a kind calligraphy teacher?
What does the Kanji say?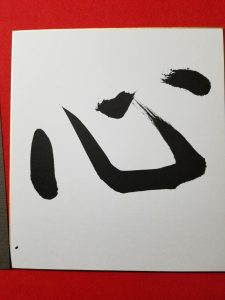 "Kokoro"
It says mind or heart.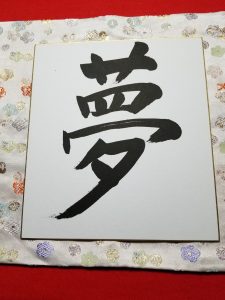 "Yume"
It says dream.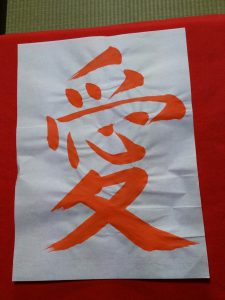 "AI"
It says love.
Would you like to make excellent memories of your trip by calligraphy experience ?
A  Japanese calligrapher would tell you how to write Kanji gently and politely.
You can experience Japanese calligraphy comfortably in a nostalgic house.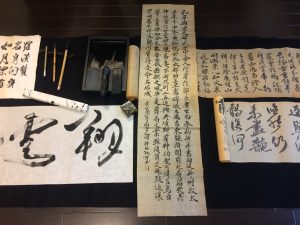 Price: 5,000 yen/person
*excluding tax
Time required approx                   1.5 h
Application
Contact Us