Walking around Gion and visit ochaya(establishment traditional where geiko and maiko amuse clients)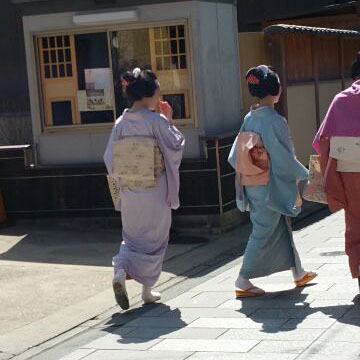 special tour in spring
~In spring of Sakura season, let' s take a walk around Gion district and talk and take a picture with  Maiko or Geiko~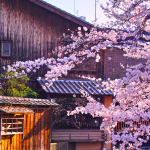 Spring is the best season in Gion district.
We can see flowering cherry, birds swimming in the river, and smell the scent of spring.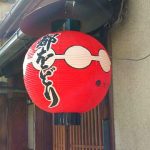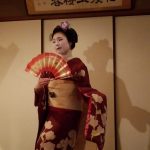 [Process] We meet in the front of Minamiza(南座) →walking around souvenir shops or sightseeing spots in the Gion district.→ We enter into the Ochaya(お茶屋). Let's talk and enjoy Maiko danse. Of course, you can take pictures with her. → each will be dissolved.
(In addition, if you would like to enjoy the night of Gion more, please consult with Eclat japon)
20,000 yen per person ( ochaya experience, guide fee are included)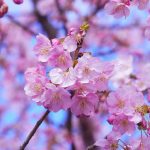 * Spring is the busy season, so please contact us as soon as possible.