Our services
We can provide you with a detailed itinerary for your stay in Kyoto.

Application / Inquiry
Accommodation + Kyoto Sightseeing
Accommodation
We will arrange the best suited accommodations for you, traditional style Ryokan in Kyoto, luxury hotels, inns with beautiful scenery, etc.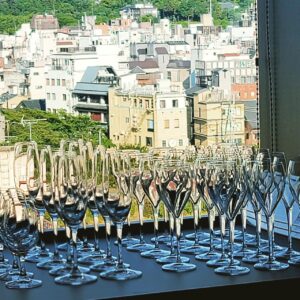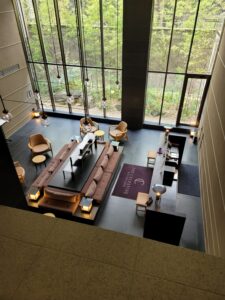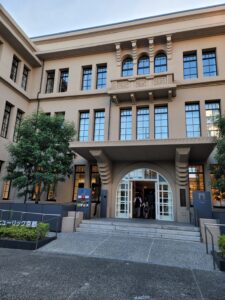 Please let us know the duration of your stay and your preferences.
Kyoto sightseeing
One way to enjoy Kyoto is walking around with a guidebook.  Another way would be to get help from a knowledgeable guide to visit hidden places.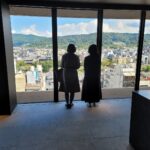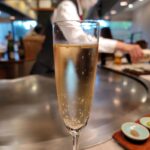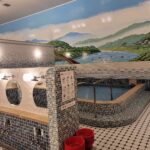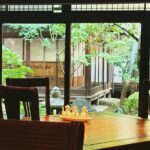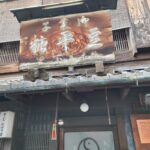 If you are interested, let us help you.
We can flexibly arrange your plan to best fit the season of your stay and the weather.
There are many unique experiences which we can recommend for you in Kyoto.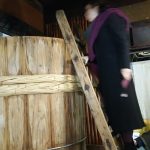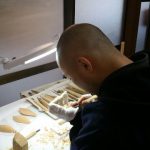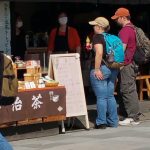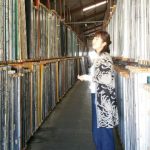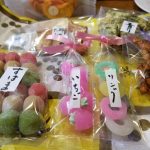 Please feel free to let us know your preferences and interests.
We can arrange JR, taxi and bus ets.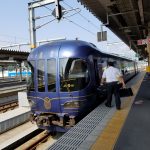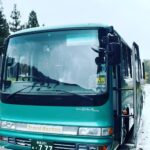 And others
River boat ride in Arashiyama
Zen meditation experience
Gion night-time sightseeing and visiting a tea house  where geiko and maiko entertain their clients
Daitokuji temple sightseeing, including kanzashi(hair accessories)making experience.
Lunch at a hidden and traditional restaurant in Arashiyama and incense making experience
*Please let us know your interest.
For women…
Partial esthetics (limbs, head massage, etc.), shopping tour, gift shops, sweets cafes, etc.
For men…
Visit Japanese swords shop, Ninja House or Budokan(hall of martial arts)visit or experience.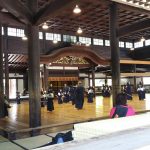 *Additional costs for admission, ground transportation, guide fee,and your own shopping not included.
Visit a resident's house, cook together and have lunch.After that, let's go enjoy the nearby sightseeing spot together.

※ We will pick you up at the hotel.
We can arrange more detailed plans in advance, so please feel free to consult with us.
There is also lots of nature in Japan also!
energetic Tokyo, majestic Koyasan, islands of the Seto Inland Sea,Takayama,etc.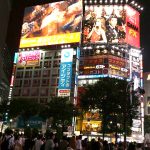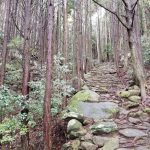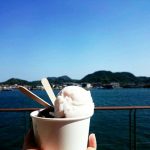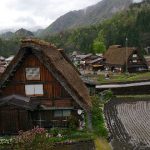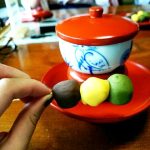 We will help make your trip a wonderful memory.
Pick up and drop off at Kansai airport
Japan nationwide arragement available, JR pass + ✈ + various hotels
*Please consult with us. We will guide you to various places!!
Please feel free to contact us.Nationwide arrangement available
Contact Us