A tea plantation in the 3rd time of virtual visit-kyoto and France are connected-.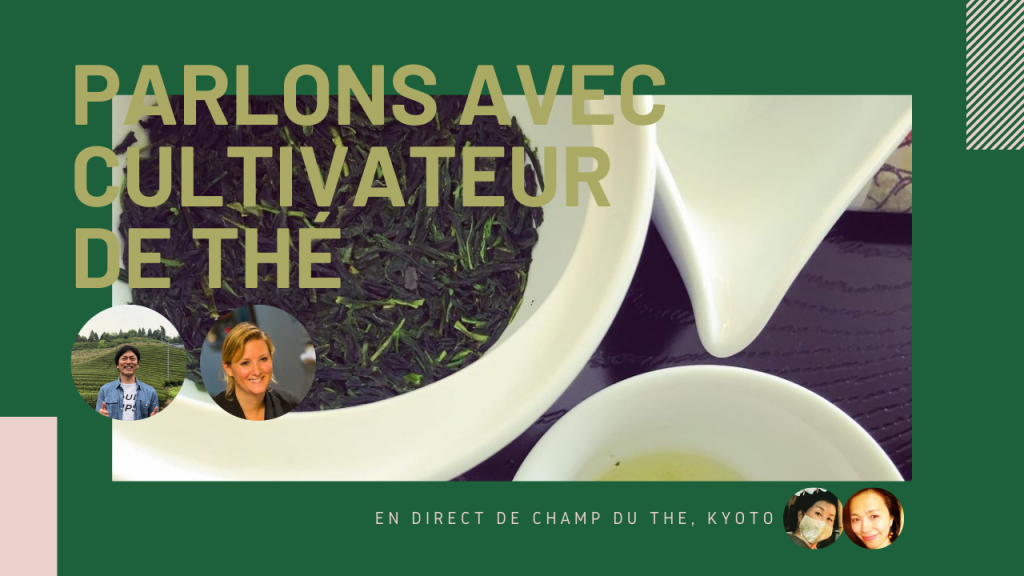 February 28 Sunday 5:00-6:00
The 3rd time of virtual visit
We connect "Paris" with "South of Kyoto , Ujitawara-cho" and talk about a theme of tea.
Inactivating of coronavirus by tea is also confirmed by a medical college in japan.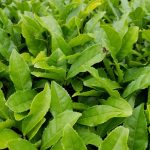 [Time schedule]
5:00-announcement of relationship of Kyoto and tea by Ritsuko Konaka from Paris
5:10- The philosophy and our encounter of M.Yamaguchi,a tea producer and his passion
Jyoshu Yutani Yamaguchi tea manufacturing Co. ( M.Yamaguchi )and Mme Chloe Cazaux Grandpierre
The species of the tea produced in Japan (green tea, roasted tea, brown rice tea and powdered green tea…)+ green tea and gourmet food
⁺ About the meaning of the tea ceremony.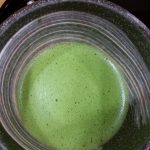 5:30-question time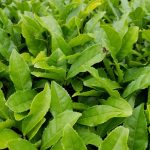 5:45-lectureby Eclat Japon.
How to enjoy  green tea or tea ceremony in your room.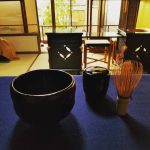 6:00 End.
[Participation method and entrance fee]
After an application reception, we'll send Zoom invitation Uniform.
A admission fee: free
There is an archive delivery!
Application